DESTINATIONS: Ahemdabad -Rajkot – Gondal – Junagarh – Gir – Jamnagar – Kutch – Bhuj – Dasada -Modhera – Patan – Dasada – Ahemdabad
Gujarat
Popularly believed to have derived its name from Gujjaratta, meaning the land of the Gujjars, a tribe that migrated to India around the 5th century AD, the state of Gujarat is one of the most traveled tourist destinations in India. It actually offers a host sightseeing options that are considered as some of the excellent tourist attractions in Gujarat.
The city of Ahmed Shah who was the medieval ruler of Gujarat, associated with the great thinker and freedom fighter, Mahatma Gandhi, Ahmedabad offers the traveler an exclusive blend of Hindu and Islamic styles of architecture.
Gandhinagar
Located about 25 kilometers north of Ahmedabad, Gandhinagar is the newly built capital of Gujarat, named after Mahatma Gandhi.
Discovered in the 16th century by a Rajput chief, the city of Rajkot in Gujarat is located amid the peninsula further northwest of Surat, and offers famous bead, silk embroidery and mirror work, tie and dye (bandhani), and appliqué work.
To the west of Bhavnagar, situated at the base of the Girnar Hills of Gujarat is Junagadh. The place to be seen in Junagadh is the rock edict of Emperor Ashoka, dating back to 250 BC.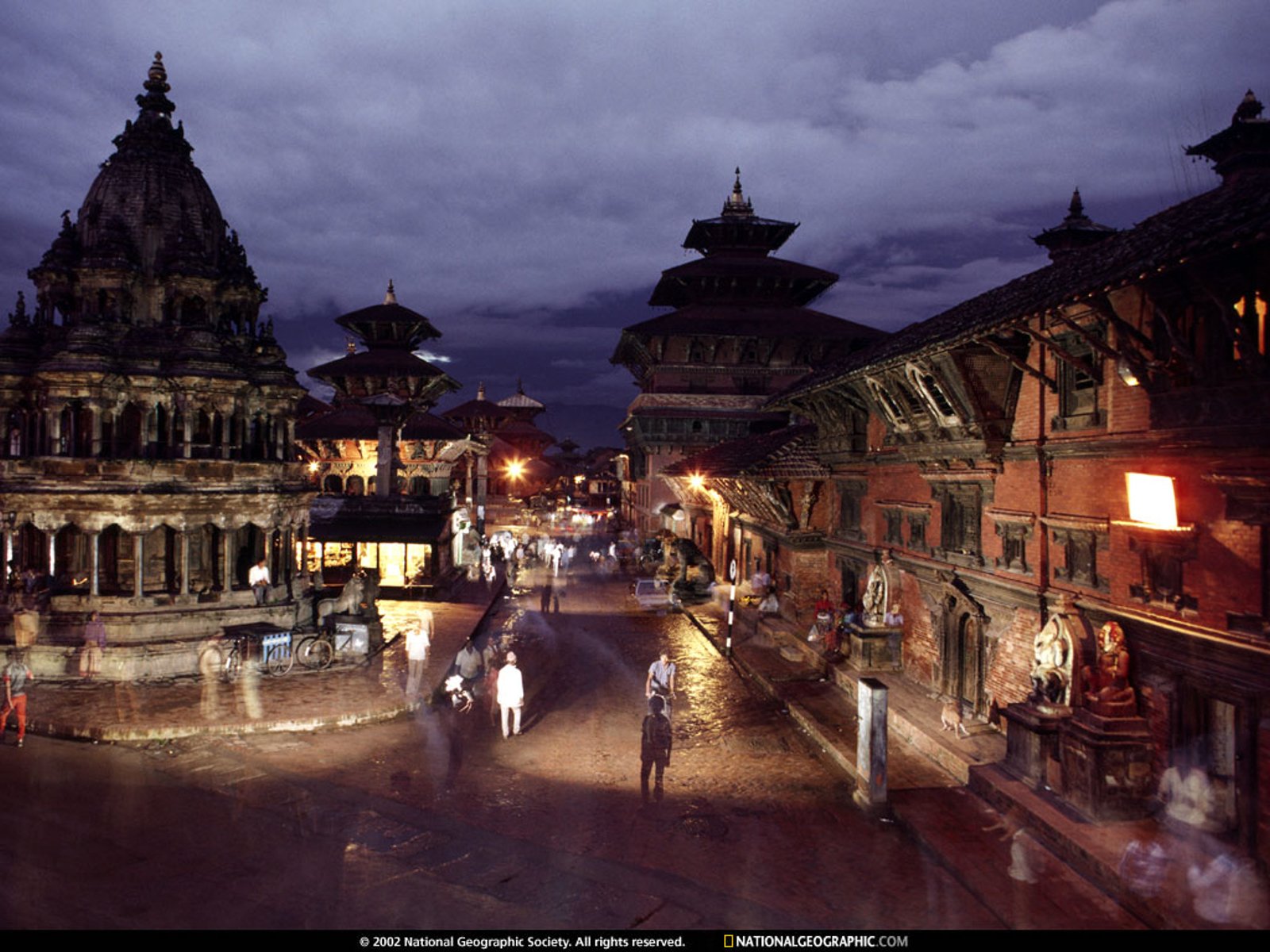 Patan:
Discovered in the 9th century, the Patan city of Gujarat was originally known as Anhilwad Patan. It offers the places to be visited like the Rani Udayamati vav (step well) and the Sahastralinga Lake.
Sited in the Saurashtra region of Gujarat approximately 302 km from Ahmedabad, Jamnagar offers tourist attractions in Gujarat like Lakhota Fort, Kotha Bastion, Willington Crescent, Solarium, Jamsaheb's Palace, and Rozi and Bedi ports.
Bhuj
Known popularly as the doorway to Kutch, the old walled city Bhuj is one the most important tourist destinations in India.
214, Krishna Mall, Plot No.5, Azad Hind Fauj Marg, Sector 12 Dwarka, Dwarka, Delhi