Explore the best destinations in Imphal with Traveldealsfinder. Book your 5 Days 4 Nights of Manipur with Tamu (Myanmar) tour package with Traveldealsfinder. Visit the best tourist places in Manipur including Imphal, Moirang, Tamu.
DAY: 01
Arrival at Tulihal airport in
Imphal
. To be received by our representative, transfer to hotel and lunch at the hotel. In the afternoon visit to World War II British Cemetery at Imphal. Dinner with Manipuri traditional cuisine meals, night stay at hotel.
DAY: 02
After breakfast visit to
Kangla fort
, Shahid Minar and
Manipur
State Museum. Early lunch and proceed to Moreh, a border town between India and Myanmar for the night Stay.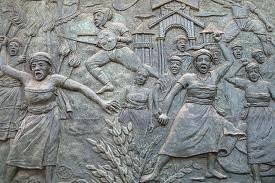 DAY: 03
After breakfast proceeds to
TAMU
, a Border town of Myanmar, have a glimpse of the scenic view and the busy TAMU market, where one can find all the foreign goods. Lunch at Moreh and return back to
Imphal
. An afternoon visit to RKCS Art Gallery. Dinner and night stay at hotel.
DAY: 04
After breakfast at hotel proceed to INA (Indian National Army) Museum at
Moirang
, where the first INA flag was unfurled on April 14th, 1944 in Indian Soil. Further proceeding to Lotak Lake (The largest freshwater lake, which resembles a miniature inland sea with floating mass of vegetation on the Loktak Lake sustains small herds of this endemic deer which unfortunately has the dubious distinction of being the most threatened Cervid (Known As Phumdi) in the world) and Sendra. Lunch at Sendra Tourist Centre proceeds to Keibul Lamjao National Park (Sangai Brow Antlered deer of Manipur, better known as The Dancing Deer). Return back To Imphal and visit Ima Market and Paona International Market. Dinner and night stay at hotel.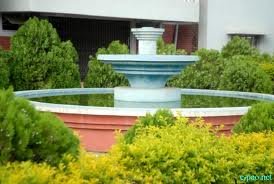 DAY: 05
After breakfast visit to Nupilal Memorial Complex and transfer to Imphal Tulihal Airport.